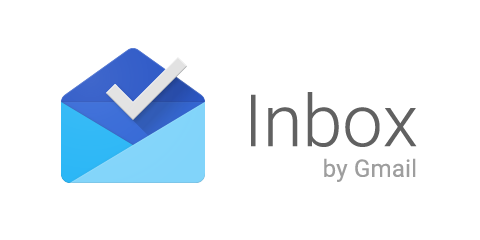 Just read that google has improved it's "
inbox
" and made it public (before you required an invite).
I decided to give it a second try (you can read about my
first try
as well).
After a day with new inbox I discovered following things:
Pros:
convert a e-mail into todo task makes sense
possibility to create reminder directly in mail application/page fast and easy
Contras:
web:
does not show number of unread mails
forces threads view (found no way to switch it off), I hate this view.
in gmail I can create google+ post without leaving gmail page. In inbox - not.
labels assigned to mails are not shown
date and time of the mail is not shown (sometimes I search mails just scrolling the list and checking date + sender)
android:
impossible to delete mail directly from notification
fundamentally, I have to do more action to delete a mail that I would like to.
In the end of the day I gave up and switch back to gmail in web and
type mail
for mobile.
Sorry, google, may be next time.